Foreign nurses for Munich!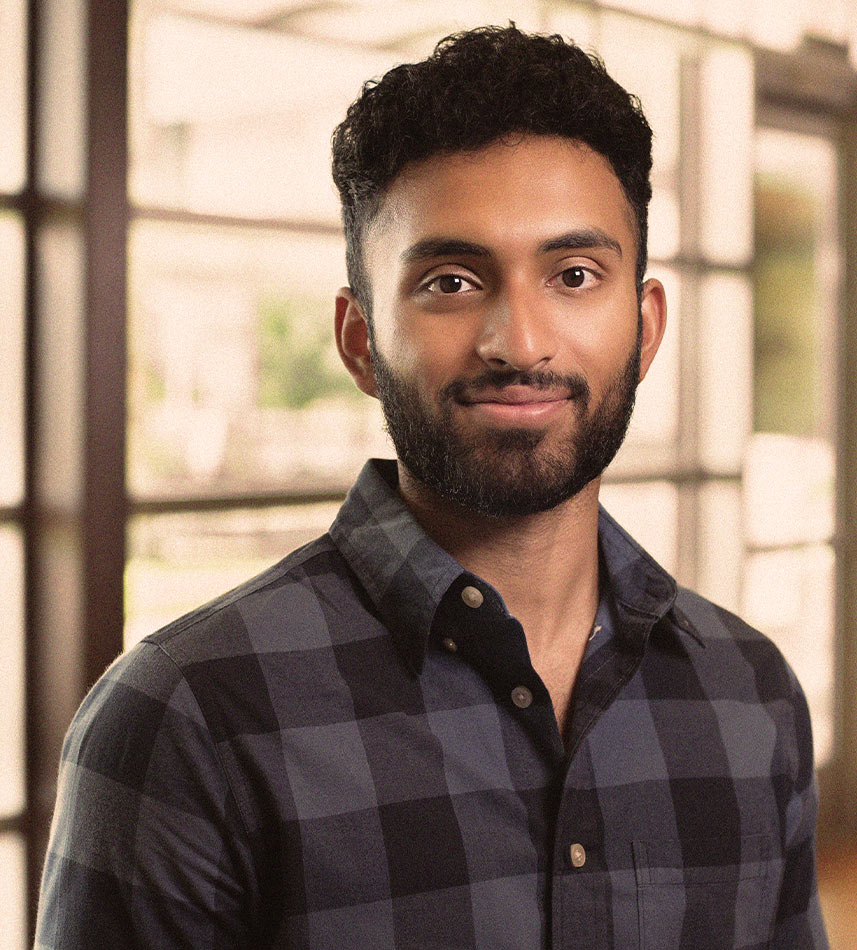 Munich needs you to strengthen the existing care teams!
We are looking for you as a qualified nurse. Bring in your specialist knowledge, your expertise and your commitment to nursing to the city of Munich.
Support your new colleagues in various care areas. Munich has a wide range of hospitals, inpatient and outpatient long-term care facilities. You will also find many further training and career opportunities in nursing here.
Provide yourself an exciting, varied and future-proof job that meets your expectations and demands your commitment.
Would you like to live and work in Munich with a qualification acquired abroad as a nurse? Would you like to exploit your potential in a professional but also in a private way and are you curious about new valuable experiences? Can you imagine your future in the "most beautiful city in the world"?
Come to Munich for care!
Contacts for the recognition of your professional qualification:
Advice to nurses from abroad
Are you already working abroad as a nurse or have you just completed your training abroad?
Would you like to work as a nurse in Munich and would you like to get initial information about a job and prospects as a nurse in Munich?
We would be happy to advise you on nursing care-related topics such as
the special features of the nursing care system in Germany
the various settings in nursing as well as the tasks and areas of competence of nursing staff and nursing assistants in the outpatient, semi-inpatient and inpatient areas
Consultations based on existing professional experience and qualifications
We also support you by arranging the responsible service and contact points for the recognition of your professional qualification.
Please do not hesitate to contact us by email, we will answer your message promptly. Advice is of course free of charge.

"I would like to remain loyal to the nursing profession in Germany. I feel very comfortable in the nursing home where I work – like at home. I take care of the residents the way I would like to do for my grandparents."
Hang, ward manager at the Leonhard-Henninger-Haus in Munich
Hang became aware of nursing training eight years ago together with friends through a project of the German Society for International Cooperation (GIZ).
Along with more than 100 nursing graduates, she came to Germany from Vietnam. She completed her training in Munich in 2015. Here she has found her second home and takes care of the elderly with great dedication. Committed, she made it to a ward manager within a short time.